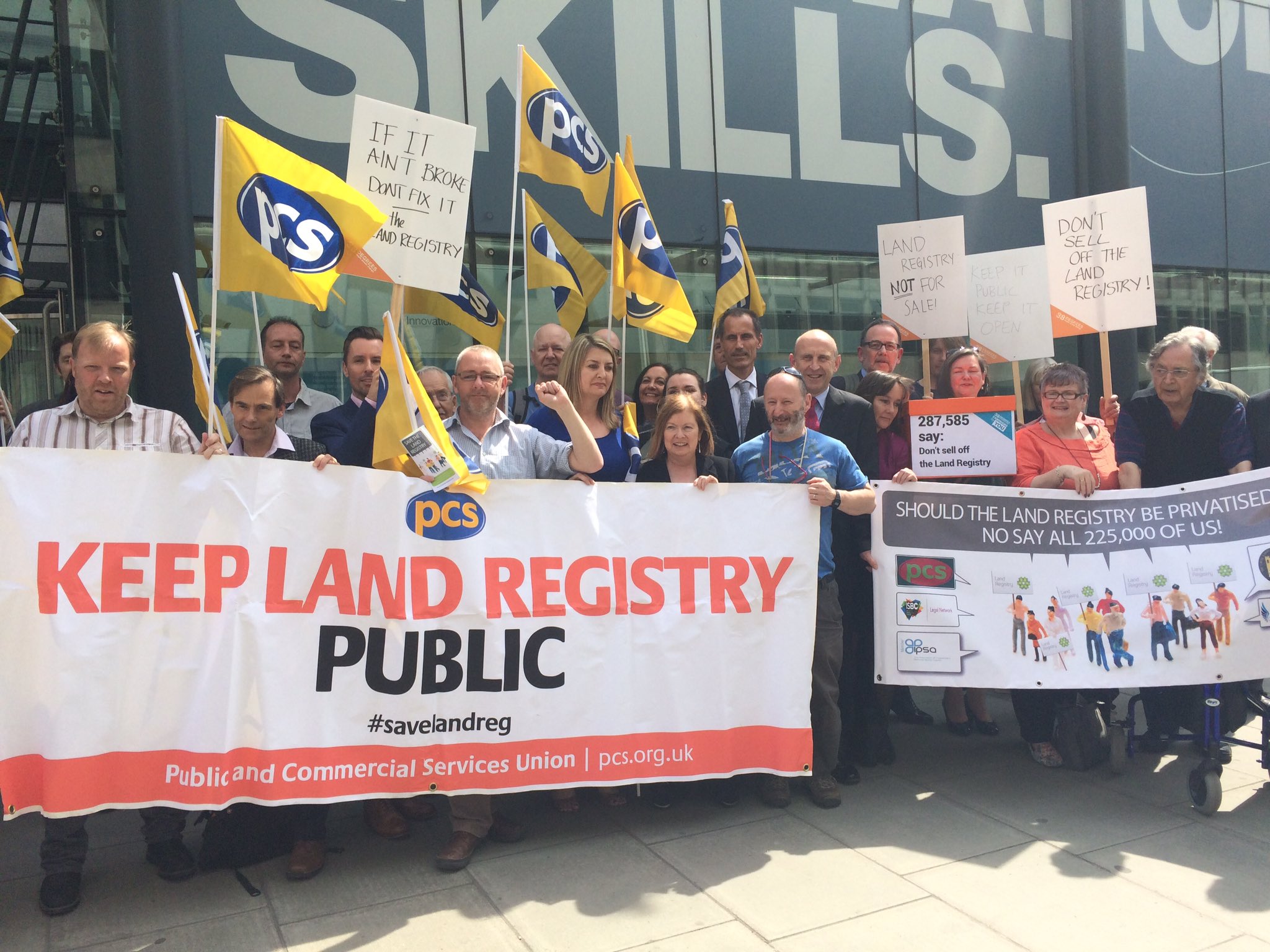 I have had a large number of constituents getting in touch lately to ask my views on Land Registry privatisation and for me to oppose it. To be clear, I am in complete agreement that privatisation should not be the way forward for the Land Registry.
Yesterday some of my fellow Labour MPS, trade union colleagues and I went to the Department for Business, Innovation and Skills to hand in a petition against the privatisation, which has been signed by more than 250,000 people. We were joined by employees of the Land Registry from across the UK including representative from the Land Registry in Durham. This gave me the opportunity to meet and talk again with several constituents who work in the Durham office who are rightly concerned about their jobs in the face of the Government's proposed changes and the impact of these changes on this important service that is provided to the public.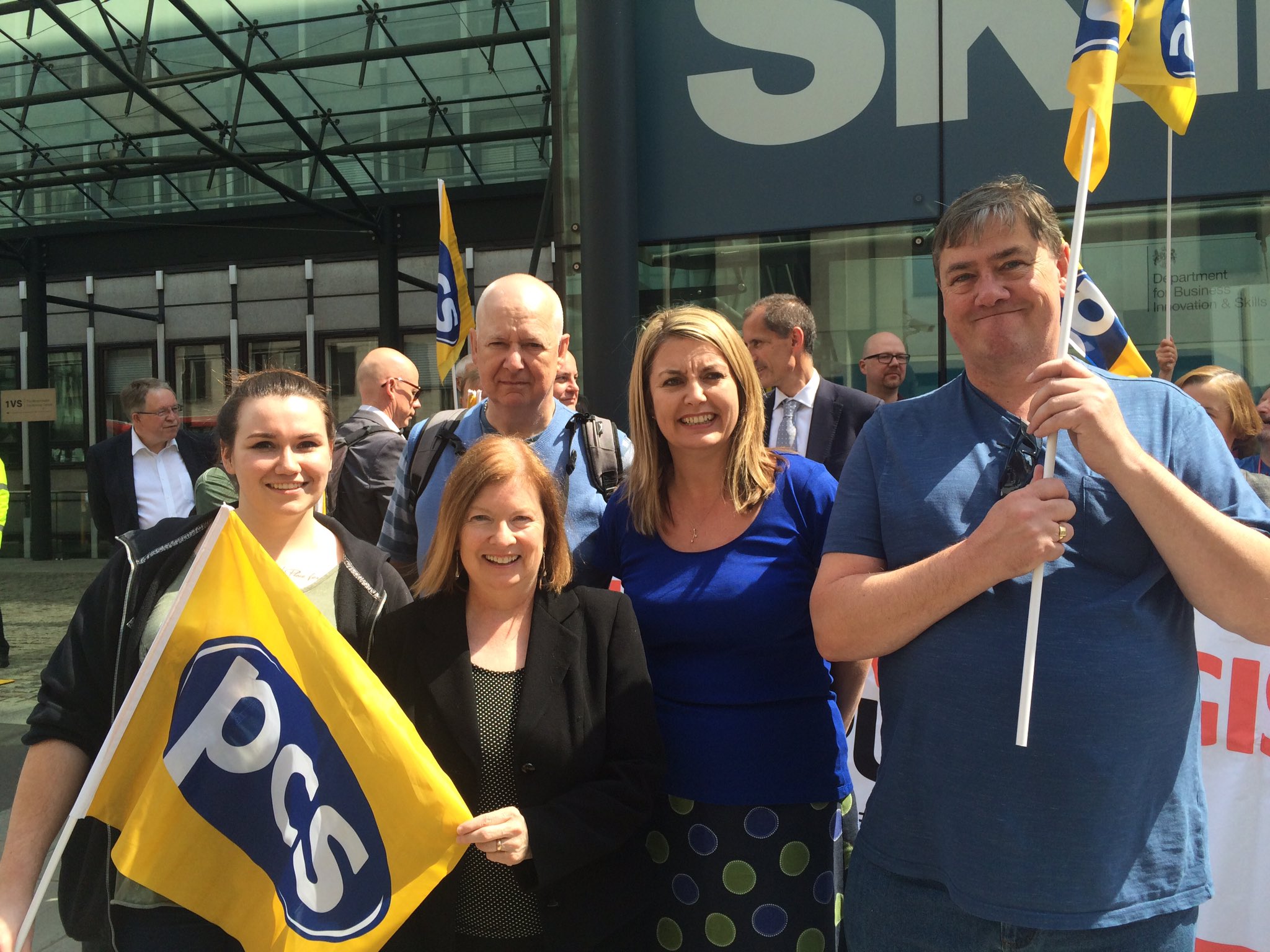 When I heard that the Government were looking to make changes to the Land Registry it felt like I had gone back in time, as this was something that the Coalition had consulted on in 2014; whilst the current consultation does differ from the 2014 consultation, there is a key tenant that is similar- the potential privatisation of the service.
In 2014, the consultation response showed that 91% of respondents disagreed with the notion that land registration services could be better delivered outside of government and I would be surprised it that number would now be significantly different.
The privatisation of the Land Registry could lead to long-term costs to the state and users of the service, which could undermine any sale price; plus there could be new costs or restrictions on what information businesses, individuals and public sector agencies can access in relation to the recording of land transfers.
The Land Registry in this country has given advice to many other countries about how to set up land registry services. We are seen as a model of best practice around the world, so I think the Government must think very carefully before they severely disrupt a model that has been shown to work so well.
I intend to be a leading voice speaking up against this privatisation that would impact jobs in Durham and across the country; undermine the service the Land Registry provides; and in no way tackle the country's housing crisis.
Rather than looking at innovative ways to increase land transparency and other measures to bring forward more land for housing and infrastructure, the Government are doing what Tories do best- taking a public service that is working well and selling it off to the highest bidder, regardless of the long term consequences.
Do you like this post?