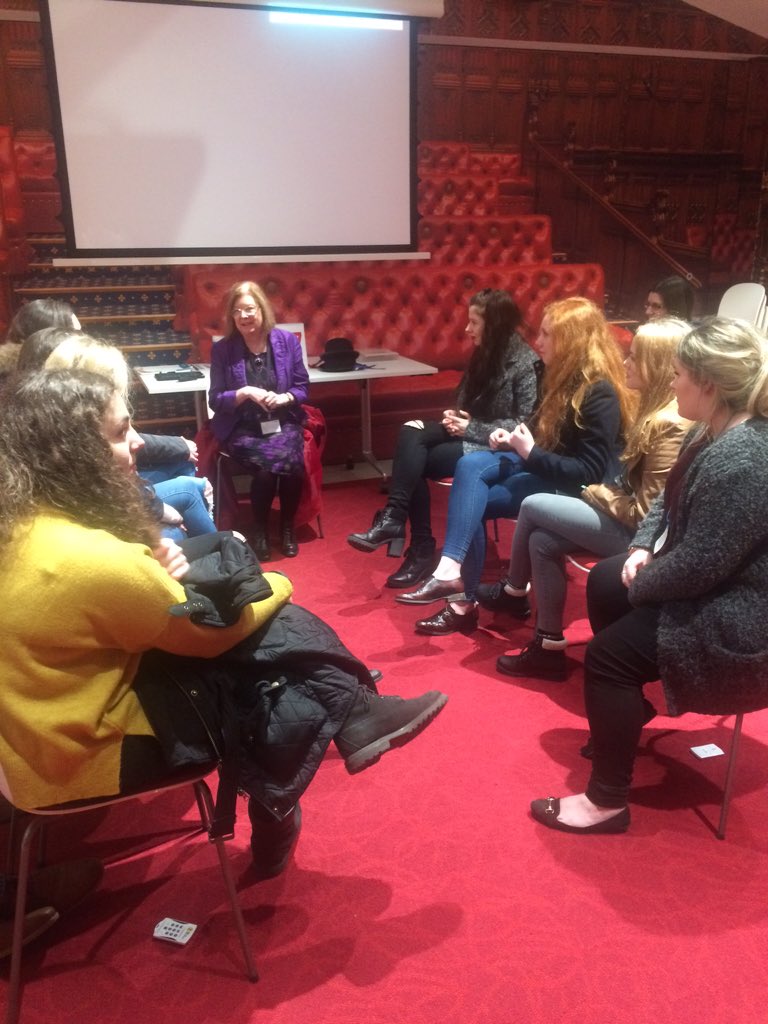 I have received hundreds of emails from my constituents regarding the government's announcement that all state schools must become academies by 2020 or have plans to do so by 2022. I can assure you that I am deeply concerned about this announcement. 
Instead of a huge top down reorganisation the government should be looking at ways to support our immensely hardworking head teachers and the thousands of dedicated teachers and support staff who do so much to provide excellent education for young people often in difficult circumstances.
There are so many problems that forced academisation won't address; the teacher shortage crisis, rising class sizes, a widening attainment gap between disadvantaged children and their peers, and exams and assessments chaos in schools.
Not only are these plans unnecessary, but they are expensive. The government's plan to convert all England's state schools to academies could cost more than £1.3bn, based on the government's own figures which show they paid £66,000 per school for earlier academy conversions. This would leave a black hole of more than a billion pounds in the education budget.
Furthermore, there is absolutely no evidence to suggest that children in academies do any better than children in local authority led state schools. I firmly believe that this is an ideologically driven and unnecessary reorganisation of schools.
I want to assure my constituents that both myself and the Labour education team will continue to make the case against these changes.
Do you like this post?