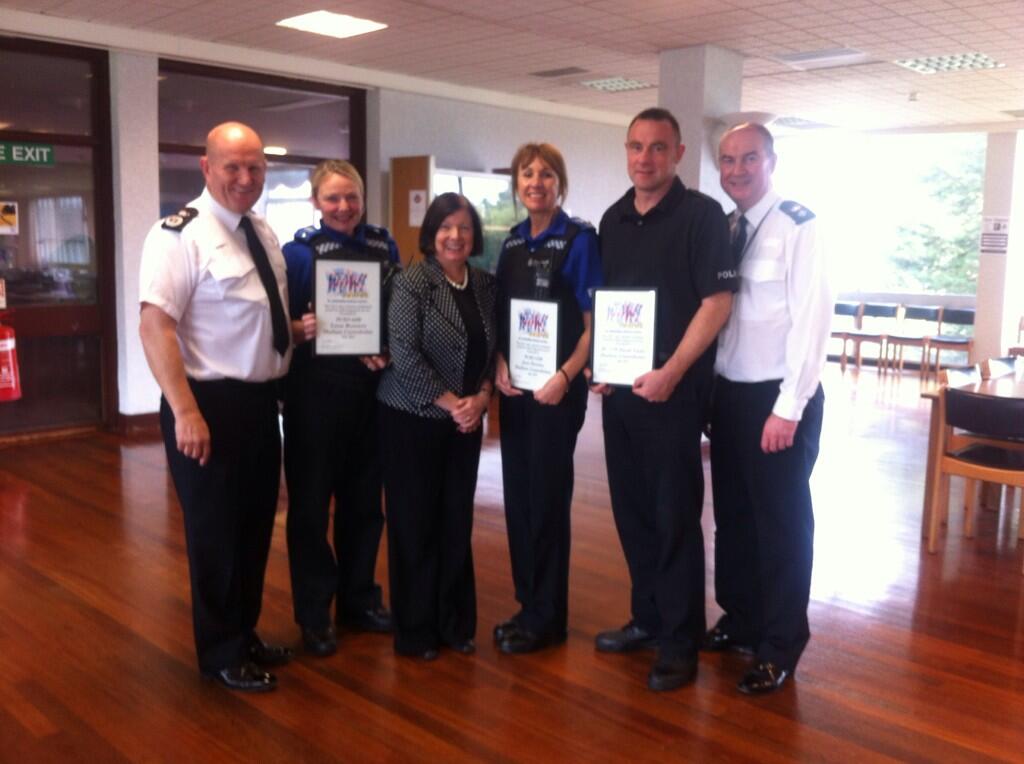 Since the Coalition and now Tory led government have come in, we have seen the number of police officers decrease year on year, and I am disappointed to see that in Durham this has meant a loss of 387 officers in the last six years.
I think it is important to remember that the Government are going ahead with these cuts at a time when more serious and violent crimes including child abuse, rape and domestic violence are being reported, and when the threat of a terror attack has increased. Now is not the time to risk cutting our frontline officers.
In Durham, crimes such as burglaries are on the increase, from 299 incidents reported in December 2010 to 425 in November of last year. [1] How can the police respond properly to such incidents when their numbers are being cut?
I am particularly concerned that not only are we losing officers, but under government plans, volunteers would be granted the same powers as Police Community Support Officers,[2] which is clearly another way this government is cutting corners in order to make savings. What guarantee do we have that volunteers will be up to the job?
These combined changes risk undermining public confidence in the police's ability to protect citizens despite the fact they do such a good job with limited resources.
It makes no sense to me that whilst police officer numbers have been cut, the government continues to employ Police and Crime Commissioners on salaries of £100,000 a year.
We need to take swift action to halt these cuts to the police, and I want to assure people in Durham that I am opposed to this, along with the wider Labour Party who are taking action by launching a national campaign to protect the Police from these damaging cuts.
I hope this national campaign against the cuts gets a great deal of support from the public.
Do you like this post?