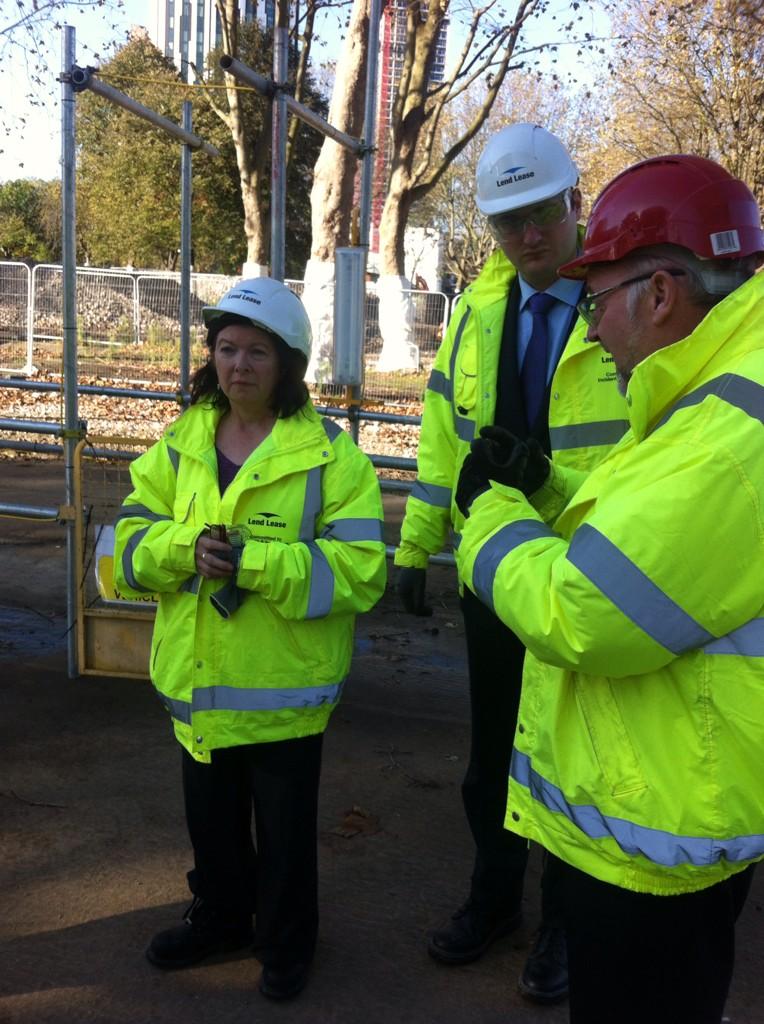 Let's be clear, any support for locally-led regeneration is welcome, but the fact is this government have halved investment in housing, slashed council budgets, making good, locally-led regeneration harder
The Prime Minister talks about demolishing these so-called "sink estates", but what is he replacing them with? People across the country will not only have heard this announcement but will now be worried about the government having no plan to replace homes demolished with homes of the same tenure, ultimately forcing local people out of their communities.
I've listened to the Prime Minister talk about how the people on these estates feel, but has he actually asked them? It would be great if he would involve all members of those communities in regenerating their areas. Labour want to see locally-led regeneration, which increases, rather than diminishes, the amount of affordable homes, creating mixed and balanced communities for people to live in.
Do you like this post?