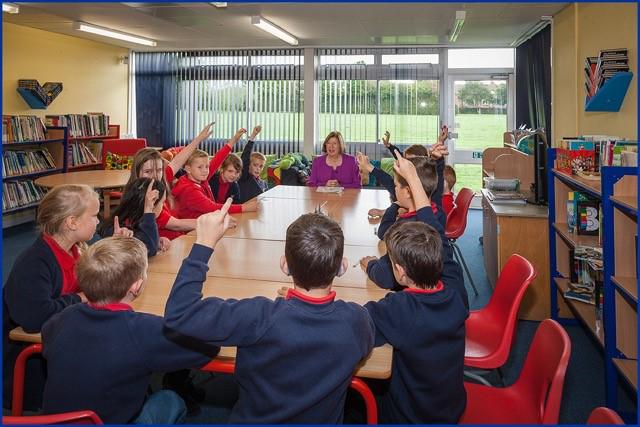 I have been aware of the growing concerns surrounding the lack of primary school provision in Coxhoe for some time, indeed I have been approached by a number of residents who are concerned about this, and I share the concerns of these residents.
It is vital that if we are building more homes in the area, we ensure that we have the infrastructure to support them. We must make sure that there are local services, shops, facilities and of course schools in place to support housing, and importantly, to make sure that we are building strong and stable communities that will last. It is simply not enough to just build houses, they have to be houses that people want to live in because they are supported by the suitable infrastructure.
I understand the County Council has been granted planning permission to build three new classrooms, but I am concerned that this does not go far enough. At the beginning of the year I spoke to County Councillors and local Parish Councillors about these issues and in February I will be holding a Public Meeting in Bowburn, which residents in Durham are more than welcome to come along too. This is very much a local issue that I have and will continue to pay close attention to.
I also hold regular advice surgeries, the next of which is in Coxhoe, which is a great opportunity for residents to come along too and discuss anything they wish. Details can be found here on my website.
Do you like this post?